If you're looking to earn money by blogging, then you are in the right place. I am making a substantial amount of passive income just by blogging.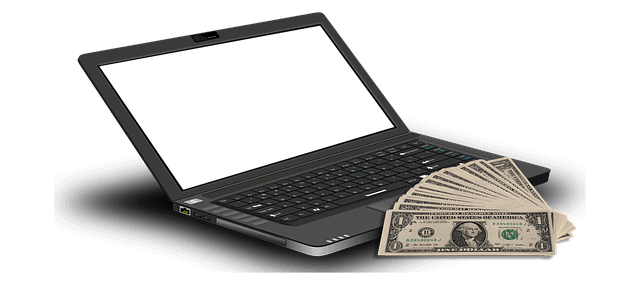 It's no surprise that people can make money by blogging, and few have chosen it as a side hustle. You can earn money blogging by creating an online presence.
Who doesn't want to earn an extra income?
Well, if you're new to blogging and are looking forward to earning money by blogging, congratulations!
You can do that just by deciding your niche market, which intersects with your interests and passion. Just start imparting valuable content to your readers, and it would help you get website traffic.
Here are some easy and profitable ways to make money blogging.
5 Best Ways to Earn Money Blogging
Though there are many methods to generate money online, I'm presenting you with the top 5 methods to earn money by blogging.
#1. Google Adsense
It's one of the simplest and fastest ways to earn money online.
All you have to do is display the Google ads on your website so that you'd get some commission from the ad cost whenever a visitor clicks the ad.
You can easily set this up. By copying and pasting the code given by Google, you can place the ad wherever you think it fits your website. The best part is that Google would show the ads related to your content and are relevant to the website.
Google Adsense is one of the biggest networks and hence would get relevant ads on the website. These ads would help you earn money and would also enhance the user experience by displaying the ads relevant to your website.
Best Ways To Make Money Online
#2. Amazon Associates
It's a kind of affiliate marketing, where when a user clicks your link to purchase a product, you earn a commission.
Likewise, you can advertise an amazon product on your website, and subsequently, when a user clicks the link and makes a purchase, you'd get a commission.
There are several ways to promote Amazon's products on the website. You can write product reviews and link the products or include the product catalog on your website. Another added benefit is that if a customer purchases multiple products, you'd get the credit for the entire sale.
Imagine, you recommended a book, and the visitor ends up purchasing SonyTv, a Mobile phone, and a laptop. Then you'd get the credit for the entire sale.
Doesn't that sound outstanding?
Also, if the customers purchase anything for 15 days from the sale, you'd earn them too.
#3. Affiliate Marketing For Digital Products
Like Amazon, there are other marketplaces, where digital products are sold like ShareASale, Click Bank, etc. The difference is Amazon is a place where we help in selling physical goods while here we boost the sale of digital products.
The added benefit of this marketplace is that you get higher commissions ranging from 10% to 50% or even higher. As these products carry high margins, the chances of earning higher commission increases.
You can simply promote the product on your website, write the reviews, and you're good to earn!
👉 What is Affiliate Marketing? A Complete Guide to Start Affiliate Marketing!
#4. Create eBooks
If you're a regular or an active blogger, and you write blogs pretty often, then this would be a great platform to sell the Ebooks on your blog.
By the time your readers become fans of your blog, they'd get pumped to purchase the Ebooks.
Well, you can make money out of this, just make sure that you present them to the Ebooks, related to their interest so that they're more interested in purchasing that.
Don't rehash them with the old stuff.
Also, you can sell them at a higher price and earn a high-profit margin.
#5. Offer One-On-One Coaching
Well, when you become well-versed in your niche, people would love to approach you for advice. You can simply put up a page on your blog, to answer the questions and to give some advice, for which you can charge a handsome fee too.
You may choose Teachable as a platform to provide online coaching to your audience.
FAQs- Make Money Blogging
The Takeaway
There you go! 5 simple and viable ways to make money blogging.
Don't go with a single method to earn money online. You can go with diverse options and take it as a side hustle. Always go along with the other ways, like if you want to go with promoting an affiliate product, have some Google Adsense ads along with that, as it'd help you generate extra passive income, without relying on a specific method.
You should mix and match with other ways so that if one way doesn't turn out to be effective, there are always other ways to go for. This wouldn't let you lose all the revenues overnight.
Always look out for the options, and go with the one that fits you!
Do you have a blog? What strategies do you use to earn money? Tell us in the comments section below!
If the article provided you some value, please share it with others too.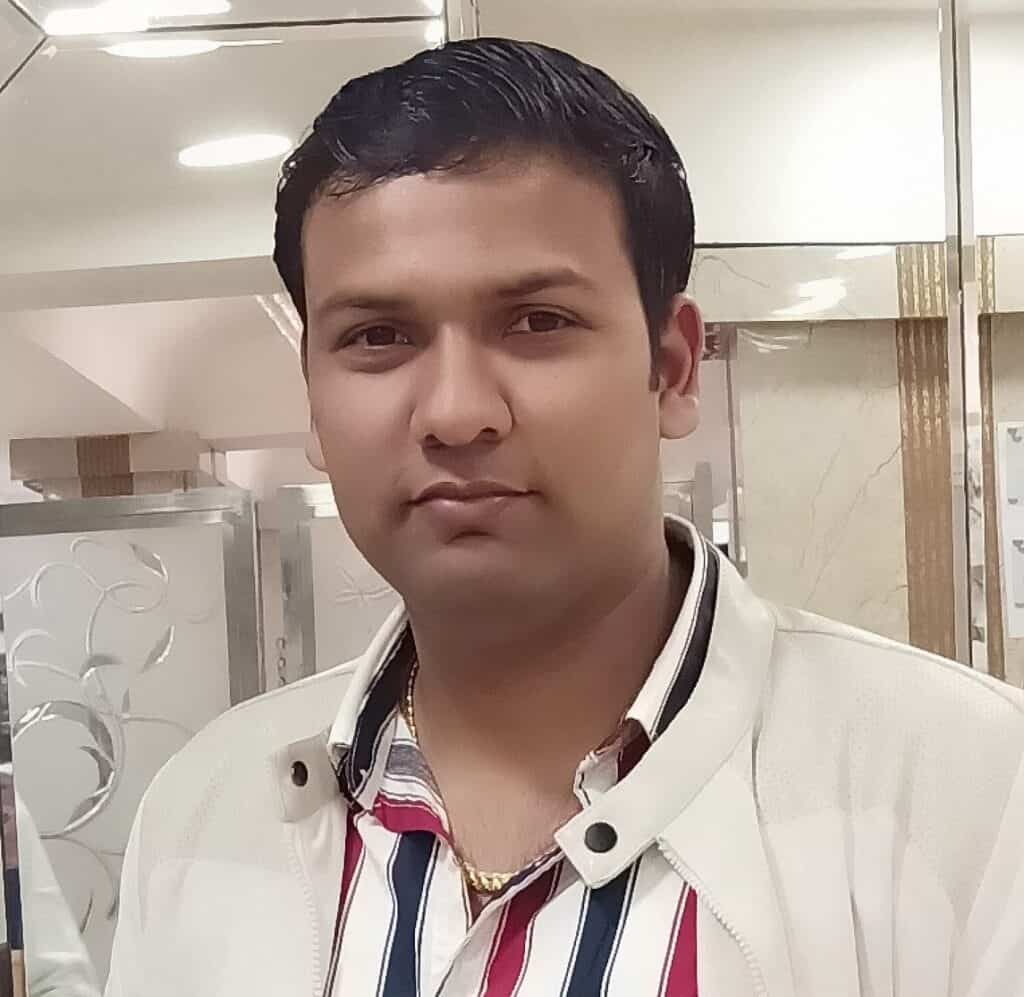 About Author
Nitin Dabas is a professional blogger from India. He is the founder of DabasBlog & SEOSachet. He is an SEO and content marketer who writes about Blogging, SEO, WordPress, and Online Marketing with the aim to help fellow bloggers get succeed in blogging.